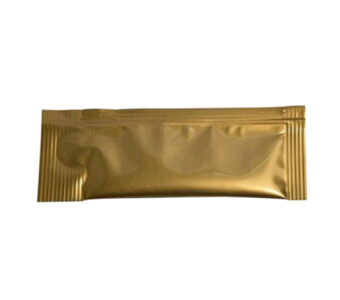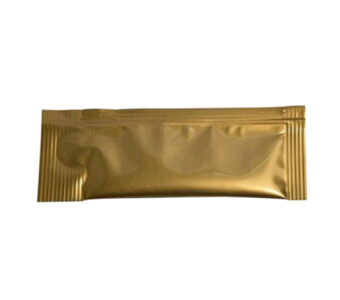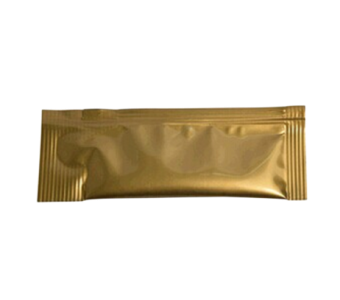 Return to List
HY650S Gold Brake Pad Silicone Grease
HY650S brake pad silicone grease fis a high-performance brak...
Model:HY650S-SP5
Brand:HALNZIYE
Colour:Gold
Thermal conductivity:3.05W/m-K
Package:5g in the mini bag
Application:Brake Pad
Order Hotline:+86-0755-28772795
product details
HY650S brake pad silicone grease adopts advanced formula, which can provide stable braking performance at various temperatures, ensuring that the vehicle brakes are sensitive, reliable and safe. At the same time, HY650S brake fluid has a longer replacement cycle and good lubricity, which effectively prolongs the service life of the brake system. In addition, due to its special material formula and strict implementation of quality control standards, HY650S brake fluid also complies with international and Chinese relevant quality certification standards. It is suitable for various vehicle types and driving conditions, and has excellent cost performance, which is a popular product in the market.