LED Lighting
Different demands for diffrent LED Lightings, COB LED needs better Thermal Interface Materials, so different levels thermal greases for different LED Lightings are necessary.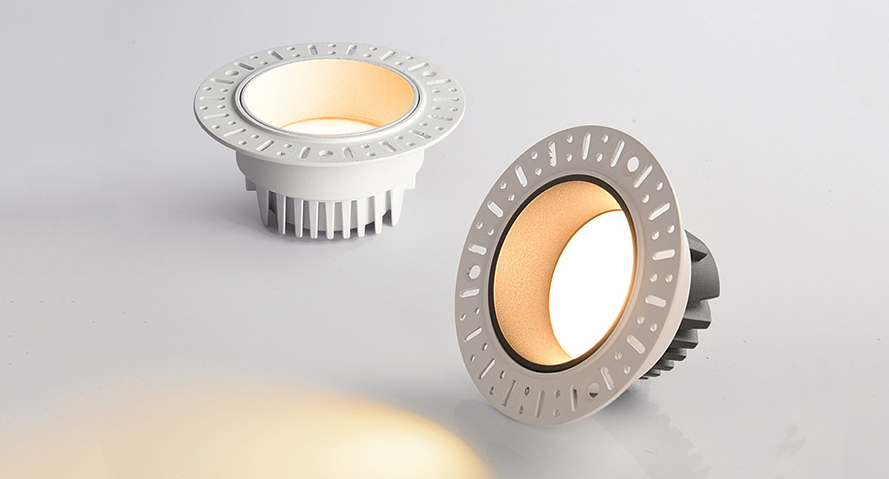 Application Plan for Thermal Conductive Silicone Grease in LED Industry
  With the continuous development of LED technology, its application in the field of lighting is more and more extensive. However, in the production process of LED lighting products, the thermal con...