Factory Facilities
Factory Facilities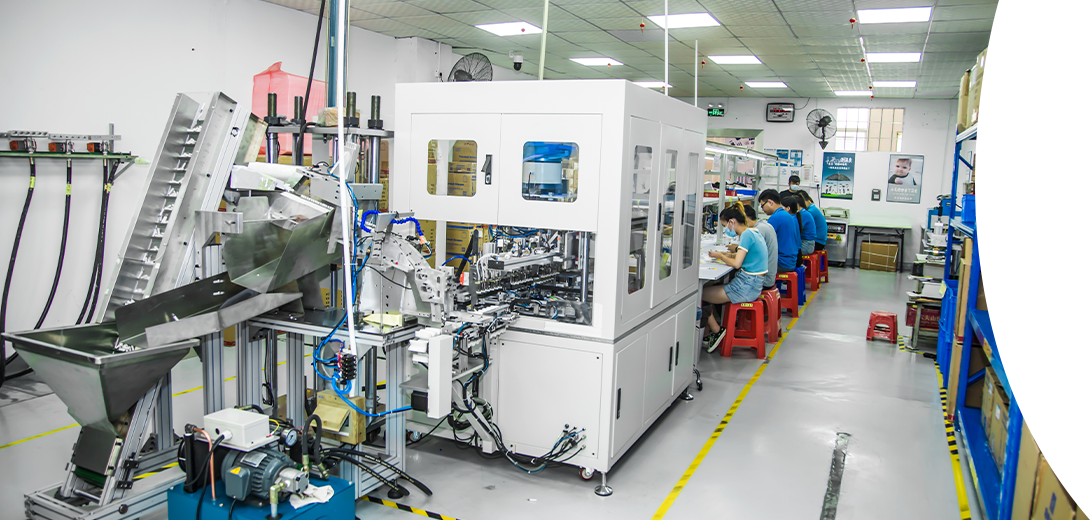 Annual production capacity of 500 tons
Our company has a modern production base of 1500 square meters,Strictly implement the ISO9001 production management system, 7s on-site management,Realize automated and semi automated lean manufacturing, 6 production lines, 50 employees, and an annual production capacity of 500 tons。
500
Annual production capacity of 500 tons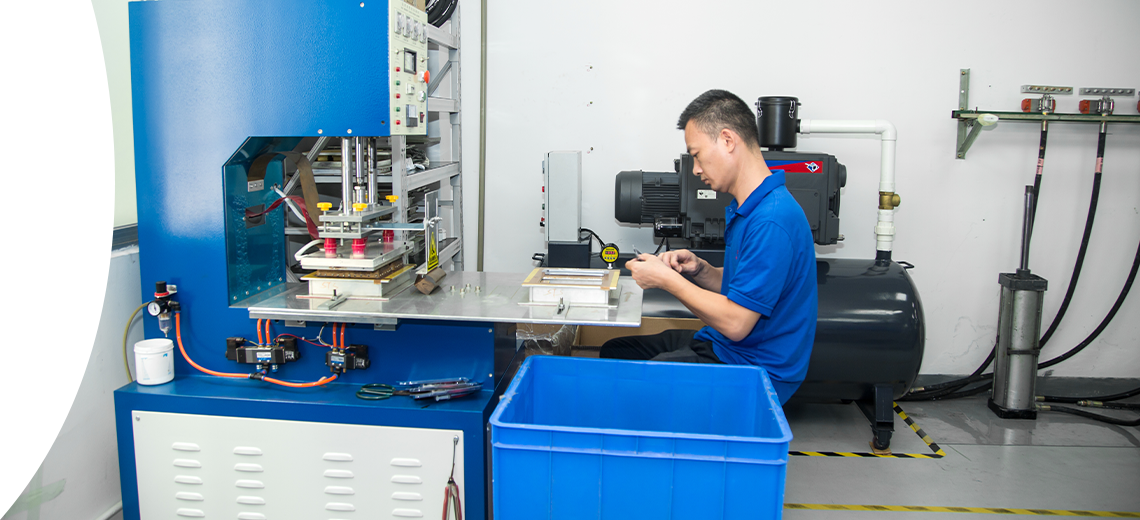 International quality control capability
The product has passed SGS, ROHS, REACH certification,Through concentration testing, thermal conductivity testing, high and low temperature resistance testing, etc, The product quality control process includes pre production testing, in-process quality control inspections, Pre shipment inspection, etc., with a factory pass rate of 100%.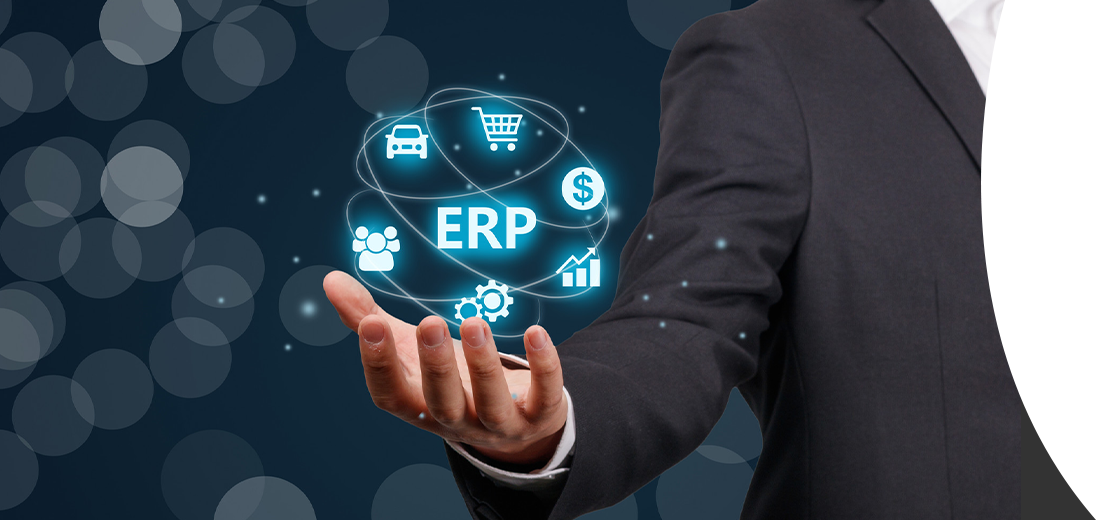 OEM, ODM full process visualization
15 years of professional research and development, production quality system control, and full process visualization of orders, Apply advanced ERP management System integration to integrate orders Ensure timely procurement, production, and logistics processes,Quickly and accurately deliver goods to customers。
500
Annual production capacity of 500 tons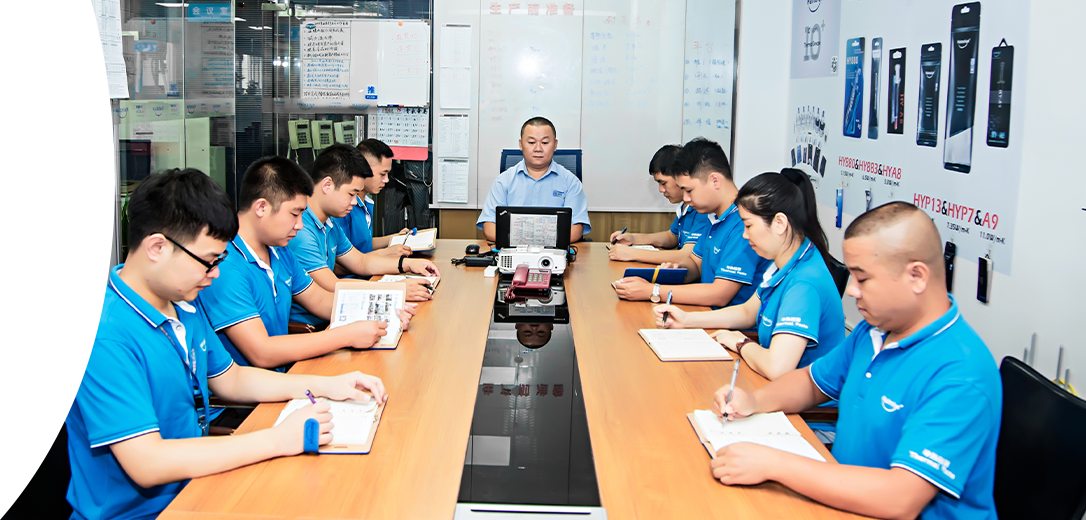 Expert level research and development capabilities
The average experience of the core R&D technical team is 10 years,R&D Director with over 20 years of industry experience, Provide customized thermal/thermal interface materials for more than 1000 customersAnd solutions to assist customers in tackling technical challenges.
20
20 years of industry research and development experience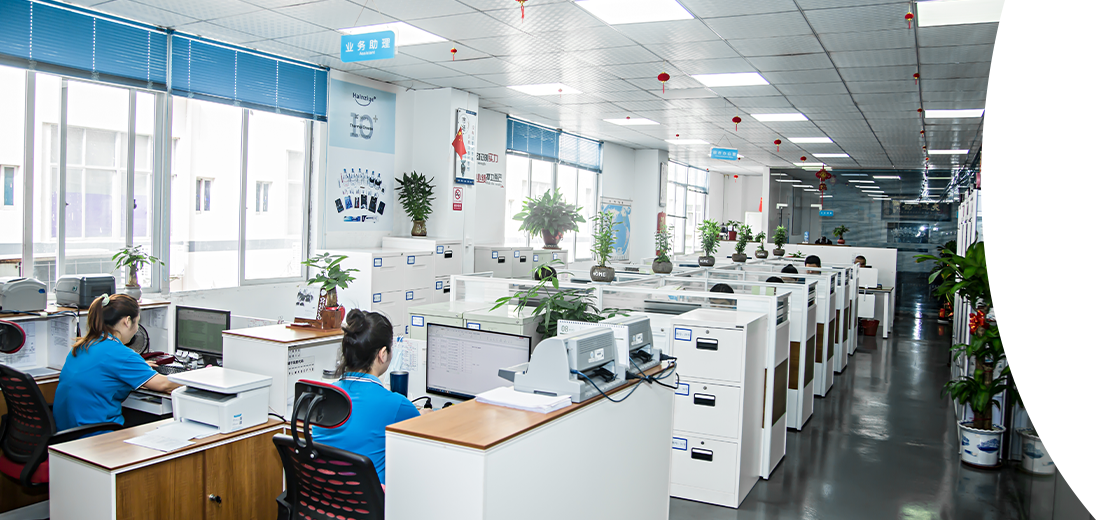 Global reliable service guarantee
The product is best-selling in over 130 countries and regions, basically covering first and second tier cities in China, Having a 10 year old e-commerce store with a 3A credit rating of Alibaba, Provide customers with convenient and fast purchasing services, And after-sales warranty and usage guidance.
130
Our products are selling well in over 130 countries and regions