Do Intel CPUs come with thermal paste?
  When shopping around for PC components on a tighter budget, having a CPU cooler included with the processor can save some money that can be spent elsewhere. We know that AMD supplies coolers and pre-applied thermal paste with some of its best CPUs, but do Intel CPUs come with thermal paste? Not all Intel CPUs come with a cooler and, as such, not all of them come with thermal paste. Just like AMD, Intel only ships coolers with specific chips, and they will have thermal paste pre-applied.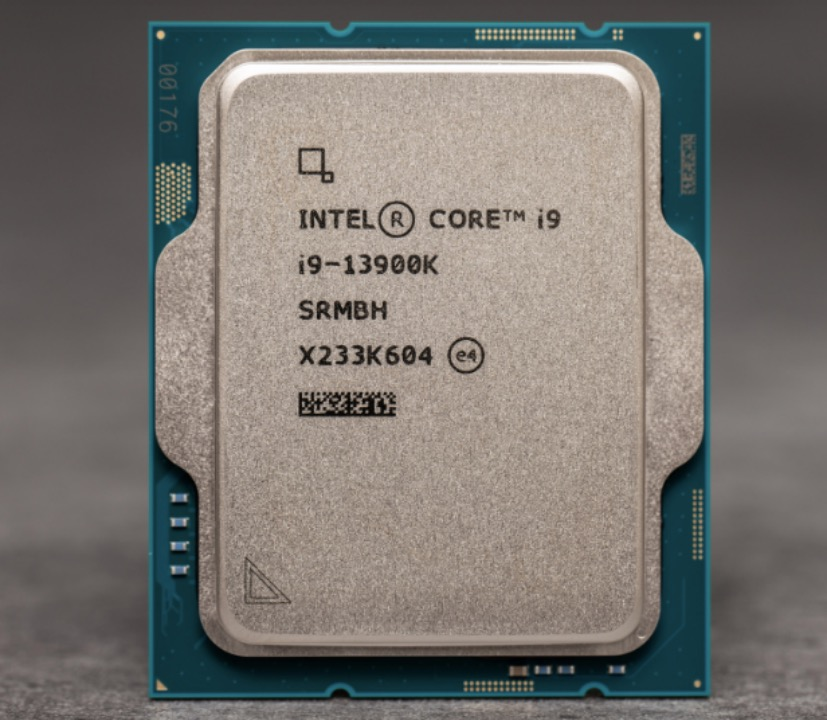 You'll usually find coolers with processors that don't require beefier solutions with better thermal capacity. OEM-supplied (AMD and Intel) CPU coolers aren't as good as aftermarket coolers simply because they're being bundled for free and they're not designed for enthusiast use or even overclocking. You can technically do it but just be warned about a considerable jump in temperatures. Which Intel processors have a cooler and thermal paste?
  Intel will usually ship a CPU cooler with a processor that does not have the suffix K, KF, KS, XE, or X. For example, an Intel Core i7-13700K won't have a CPU cooler included, but the Core i7-13700F will. Intel specifies which processors its Laminar RM1 fan heatsink cooler is shipped with on the official website. The cooler is bundled with the Core i7-13700, i7-13700F, i5-13500, i5-13400, i5-13400F, i3-13100, and i3-13100F.
  Various 12th Gen processors also come with the same cooler, including the Core i7-12700, i7-12700F, i5-12600, i5-12500, i5-12400, i5-12400F, i3-12100, and i3-12100F. It's not possible to purchase the cooler separately and we'd recommend against doing so if it were available. We've rounded up the best CPU coolers that we'd recommend using instead of the Laminar RM1 cooler that comes with some Intel CPUs.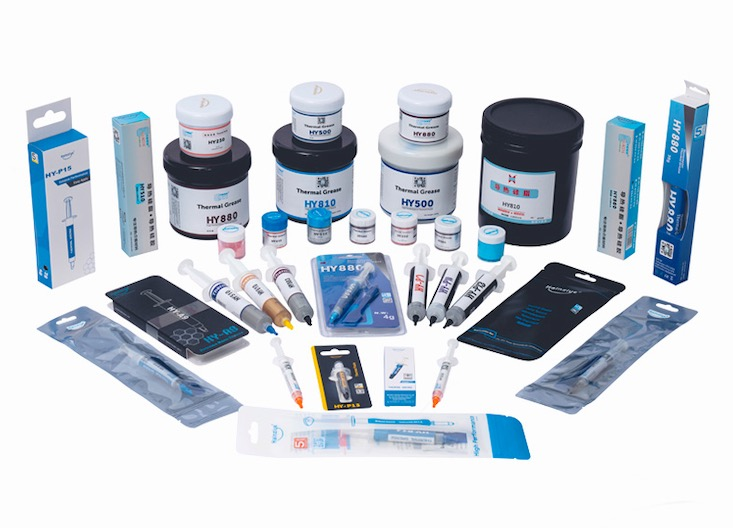 Intel CPUs that come with the Laminar RM1 fan heatsink cooler will have thermal paste already applied to the base. Should you need to remove the cooler for some reason, we'd highly recommend cleaning off the thermal paste and reapplying it. You can check out our collection of the best thermal paste to help you there.
  Halnziye Thermal pastes match for Intel processors
  If you are going to buy thermal paste for your Intel CPUs which without cooler and thermal paste, we recommend some of our models for you. HY810 4.63w/mk is good for CPU like i3 11300, HY880 5.15w/mk is good for middle CPU like i5-12500 or similar, HY883 6.5w/mk is good for i7-13700. If you are going to do some overclocking with 11th or 12th CPUs, they are also working but so not good, higher performance CPU like 12900k, 13900k, we recommend HY-P13 13.4w/mk, and HY-P15 15.2w/mk models, they are extreme thermal pastes perfect for high-ending CPUs overclocking, liquid cooling etc.