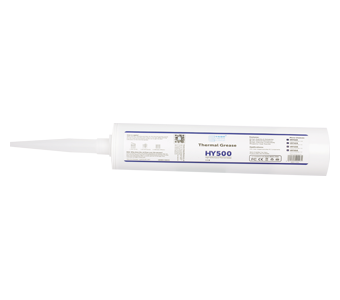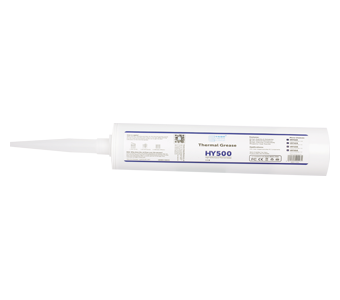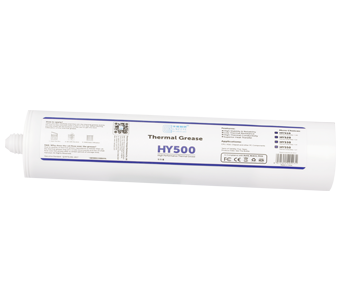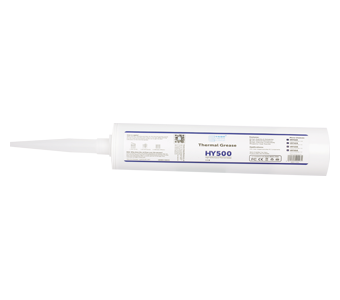 Return to List
HY550 Grey Thermal Grease 500g in the Tube
HY550 thermal grease, better cooling performance with high t...
Model:HY550-ST500
Brand:HALNZIYE
Colour:Grey
Thermal conductivity:2.7W/m-k
Package:500g in the tube
Application:CPU, PCB LED Lighting, Power Supplier etc.
Order Hotline:+86-0755-28772795
product details
HY550 Grey Themral Grease
Product Description
HY550 Grey Thermal Grease, Normal Cheap Model, Thermal grease passed SGS, ROHS, SVHC Certificates, differen packing for your different demands.
Thermal conductivity: 2.7w/m-k
Good Electric Insulating, Breakdown 5kv voltage

Low Thermal Impedance, keep grease condition with long time

With a wide range working temperature, keep stable performance at temperature
-20 ℃ ~230 ℃
High performance, saving your cost .
Specifications:
Item
HY550
Unit
Color
Grey
No
Thermal Conductivity
>2.7
W/m-k
Thermal Impedance
<0.105

℃

-in²/W
Specific Gravity
>3.0
g/cm³
Viscosity
1000
No
Thixotropic Index
300±10
1/10mm
Moment Bore Temperature
-30~280
℃

Operation

Temperature

-20~230
℃
Ingredients
| | | |
| --- | --- | --- |
| Silicone Compounds | 5 | % |
| Carbon Compounds | 65 | % |
| Metal Oxide Compound | 30 | % |
Product Applications
High thermal Demand module
Cooling device to the end plate or between the Frame
High speed and large storage Drive
Automotive Engine Control
Hard disk drive
Power conversion apparatus
High power PCB LED
Notebook and desktop computers
Network communications equipment
Household appliances ,electronic components ,electrical etc.
Application Method
1. Clean the CPU and heat sink surface, wipe the surface lightly with a cotton ball or cotton seab dampened with our thermal cleanser.
2. Place a tiny drop of thermal grease to the center of the cooler base, smear it evenly with scraper, best thickness is 0.13~0.15mm.
3. Attach the heat sink to the processor and avoid removing the heat sink after installing it.
4. Finished
Product Storage

Room temperature