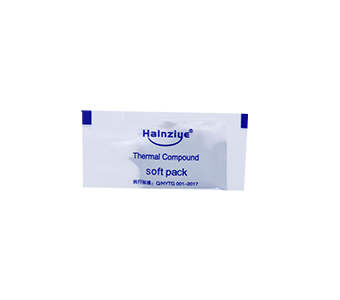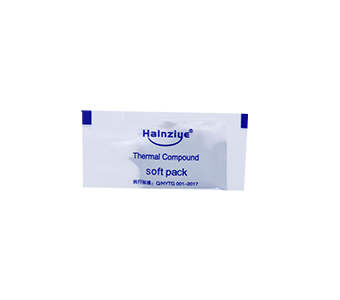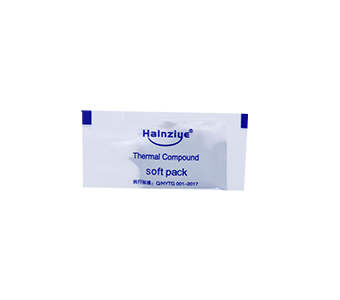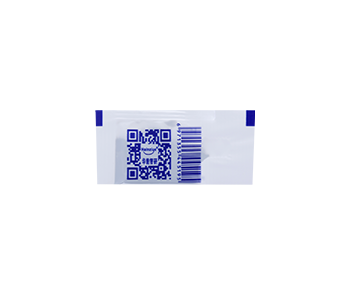 Return to List
HY550S Brake Pad Grey Silicone Grease
HY550S brake pad Silicone Grease is a high-performance brake...
Model:HY550S
Brand:HALNZIYE
Colour:Grey
Thermal conductivity:2.7W/m-K
Package:1g, 3g, or 5g in the mini Bag
Application:Brake Pad
Order Hotline:+86-0755-28772795
product details
HY550S brake pad Silicone Grease adopts special material formula and high-quality base oil, which can minimize the wear and oxidation of brake system parts and ensure the safety and reliability during driving. It has a wide range of uses and is suitable for a variety of vehicle types and driving conditions. It is worth noting that HY550S brake grease needs to be replaced regularly according to the replacement cycle specified by the manufacturer to ensure the normal function of the brake system and improve the safety performance of the vehicle.